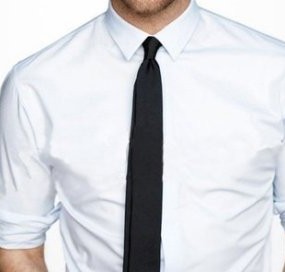 HOME CARE PRODUCTS & CHALLENGE_SOAPS_DETERGENTS
Challenge Soaps and Detergents have always been committed to providing our customers with the best laundry detergents. The soaps for clothes that we manufacture is formulated using some of the best and the most effective cleaning chemicals. These synthetic detergents also take care not to damage your clothes.
This ensures that your clothes get the ultimate care, give you great comfort, and not to mention flawless white and proper colors being retained.
Challenge Soaps and Detergents give you various options: Detergent Soaps in colors yellow, white, blue, pink and green, and with detergent soap bars ranging from 75 to 400 grams. Challenge Washing Powder is available in size range 15 grams to 3 Kg - that's for anything between a single pair of socks in a night, to a month's worth laundry!
Next time you're ever in need of any soaps and detergents, remember that Challenge has a host of options for you!